Who we are
We are an independent testing laboratory. Since 2007 we provide testing of radiators and convectors to our customers: leading European manufacturers as well as small local distributors. The tests are carried out also to certify the product on the EU market. The customer can profit from our complementary services, as infra red camera snapshots (non-contact temperature measurements), placing of temperature sensors onto the surface of the testing sample (contact temperature measurements), etc.
As one of the few test laboratories in the region of Central and Eastern Europe, we have not only accreditation, but also traceability to the reference laboratories: Our test installation is "approved test installation" in accordance with EN 442-2 standard. Our test protocols are valid within the whole EU.
We have a status of a notified laboratory (notified body), NB 2693. Therefore, we can provide product performance assessment in accordance with the CPR for selected families of radiators and convectors, by System 3. Nowadays, you do not need anyone else to issue your Declaration of performance and CE mark for such products. More information can be found here.
In 2018, we have successfully passed Robin Round Test organised by SG03-WG1 and therefore, we are in accordance with EN 442-2: 2014 Standard, annexes I and J.
We have a status of DIN CERTCO recognised testing laboratory (registration No. PL265). Therefore, our test reports may be used for this voluntary but prestigious certification of your products. More information about this certification for radiators/convectors can be found here:
http://www.dincertco.de/en/dincertco/produkte_leistungen/zertifizierung_produkte/raumheizung_raumkuehlung/raumheizkoerper/raumheizkoerper.html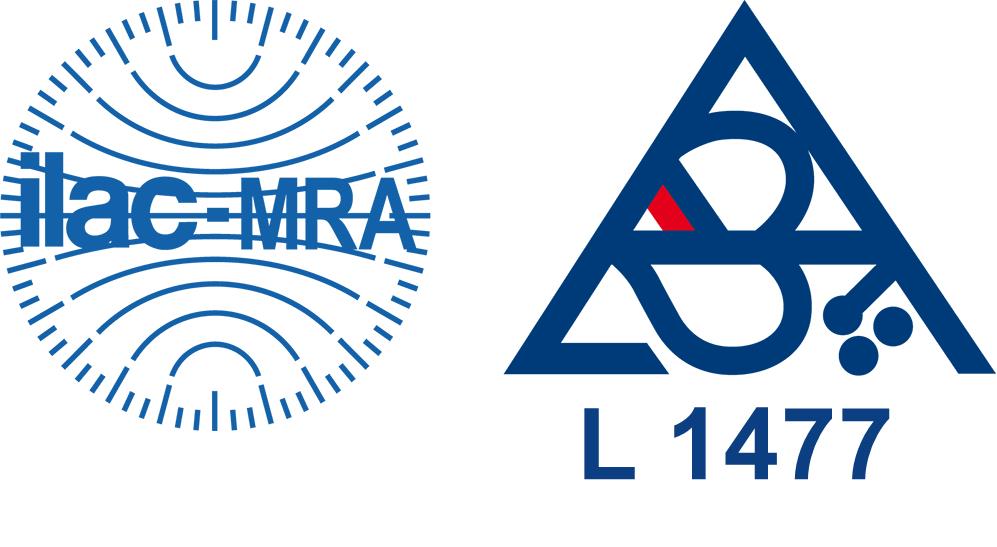 See our certificates

In recent years, we provide also testing of small active or passive elements of ventilation, heating, and air-conditionning systems.
In our test protocols, our customer will find not only test results, but also photographic record of the test sample; in case of testing of the whole type, also characteristic equation of the type, table of calculation for non-tested sizes etc.
Why to choose us
Advantage HEATEST is: high quality and applicability of outputs, communication, flexibility and low price.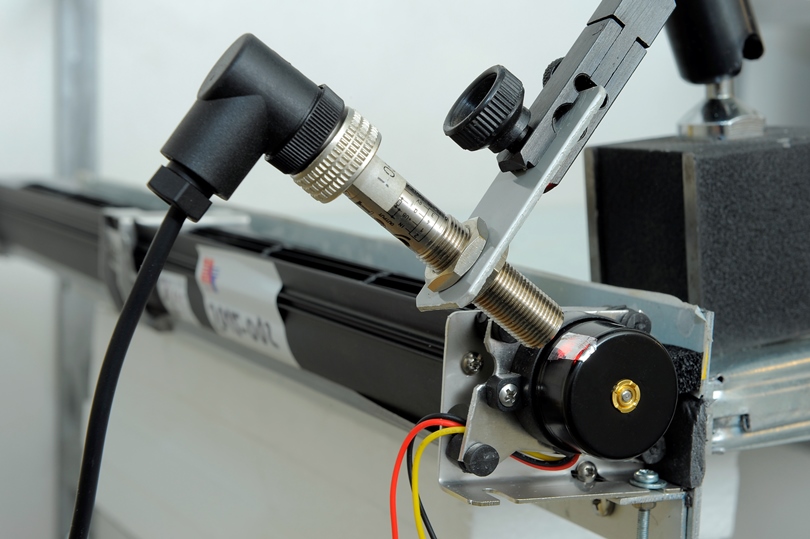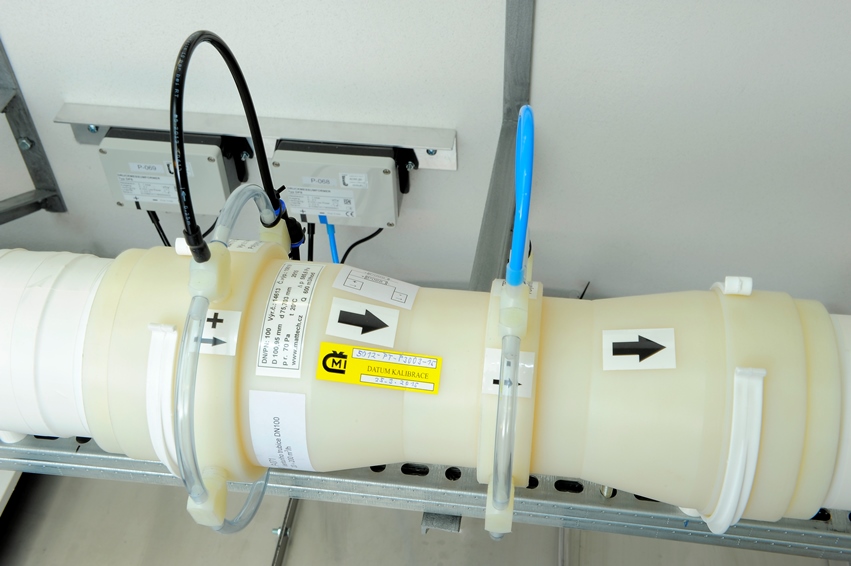 Code of ethics
We commit to respect the Code of ethics of the accredited or certified person.
Quality policy
Our main quality objective is to guarantee to our customers from the Czech Republic, from the European Union, and from the third countries correct, trusted and EU-recognised results of tests and assessments of their samples and products, and thus gaining and increasing their trust.
In order to achieve this goal, we
require and push through personal involvement of the management related to the quality of the provided testing activities.
work in accordance with the relevant standards; we plan and realize testing activities in accordance with relevant standards; in case of relevant standard missing, or customer requirement different from the standars, we apply our knowledge and experience concerning test planning and preparation in accordance with scientific knowledge.
have established and we actively use our quality management system, corresponding to the size of our organization and our activities.
guarantee that all work is done by qualified and experienced pesonnel.
continuously follow the technical proggress in our brance and apply the recent knowledge as much as possible.
commit to measure and improve our own quality management system to satisfy actual needs.
With this purpose, we maintain necessary level of
qualification of personnel,
technical level of the testing facility including calibration of measuring devices,
cooperation with other organizations – reference testing laboratories.
Regarding the our activity product assessment by System 3 our organization, staff, procedures and documentation is in accordance with the role of the notified laboratory in the systems of CPR, finding place in the middle of the virtual axis between product certification bodies (System 1+) and the product self assesment by the manucturer him/her self (System 4).