Notified laboratory NB 2693
Do you need to meet the legislative requirements when placing a product on the market? Are you interested in CE marking?
We are registred as a Notified Body on the NANDO website under number 2693. We can perform Product performance assessment of products covered by harmonised standard EN 442-1 in accordance with Regulation 305/2011 for your Declaration of Performance and CE Marking.
Learn more here.
HEATEST is one of the few laboratories in the field of heat output measurement that is included in the List of Calibrated NBs, which allows us to guarantee the highest possible measurement accuracy. We regularly keep the status of a calibrated laboratory by successfully participating in the round robin test (RRT) organized by SG03-WG1 and by regularly measuring repeatability and reproducibility in relation to the reference laboratory.
Accredited testing laboratory L1477
Do you need to measure Heat or Cooling output or other characteristics of your products?
Since 2007, we perform testing radiators, convectors, chilled beams, air elements and a small fan according to European standards.
The client can take advantage of additional services such as taking pictures with an infrared camera, placing surface temperature sensors, testing under non-standard boundary conditions, etc.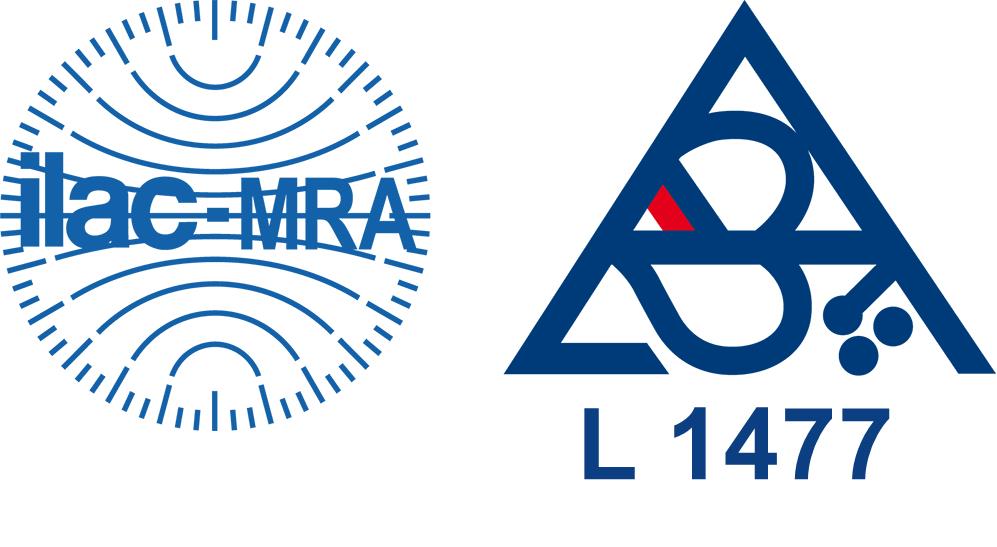 See our competency certificates:
---
Contact us for more info:
HEATEST, s.r.o., Býkev 84, 276 01 Býkev, Czech Republic
Tomas Langer, director
email: tomas.langer@heatest.cz
phone: +420 605 247 353